BBH-10-10-NB BIOMAT® Organic Waste Bag 10 Litres with Handles 420 x 500 mm, 10 bags/box
Our compostable toiletry bags made from renewable raw materials in dark green were specially developed for the camping experience or for on the road!
Toilet bags for on the go
BIOMAT® compostable and biodegradable toilet bags are perfect for when you are on the move, either camping, caravanning, hiking or boating, as they help you to collect leftovers hygienically.
The toiletry bags are very strong and tear resistant and thanks to the stretching ability, these can be fitted tightly to the seat of portable toilets without falling out.
Bags almost opaque
The bags impress with their opaqueness, as the dark green colour allows almost no contents to show through.
Since the toiletry bags have handles, you can simply tie the bag shut after use.
Compostable toiletry bags
The camping bags from BIOMAT® are made from renewable raw materials and leave no microplastic behind. The toilet bags are certified according to EN 13432 and also the bags for camping toilets are OK Compost certified.
Nevertheless, please note that the disposal must not go in the compost.
The toilet bags are perfect for users of dry toilets or separation toilets (camping, camper, cabin) with a solid waste tank.
Advantages at a glance
Fully compostable and biodegradable bags
Made from renewable raw materials (maize starch)
Due to the dark colour the toilet bags are not transparent
The handles allow the bags to be tied with a knot
Do not leave any microplastic behind
Certified according to EN 13432
Tear and leak proof
Capacity: 10 litres
1 roll, 10 bags
Dimensions: 420 x 500 mm
Over 30% thicker compared to 10L waste bags
Without print
Ideal for camping, hiking or boating.
Compatible with dry toilet, separation toilet, toilet bucket or to take with you
Made in Germany
The bags are made from renewable raw materials and retain recycled material, therefore the colour of the bags may vary.

For a larger capacity, the compostable camping bags 30 litres are available.
For a larger capacity, the compostable camping bags 30 litres are available.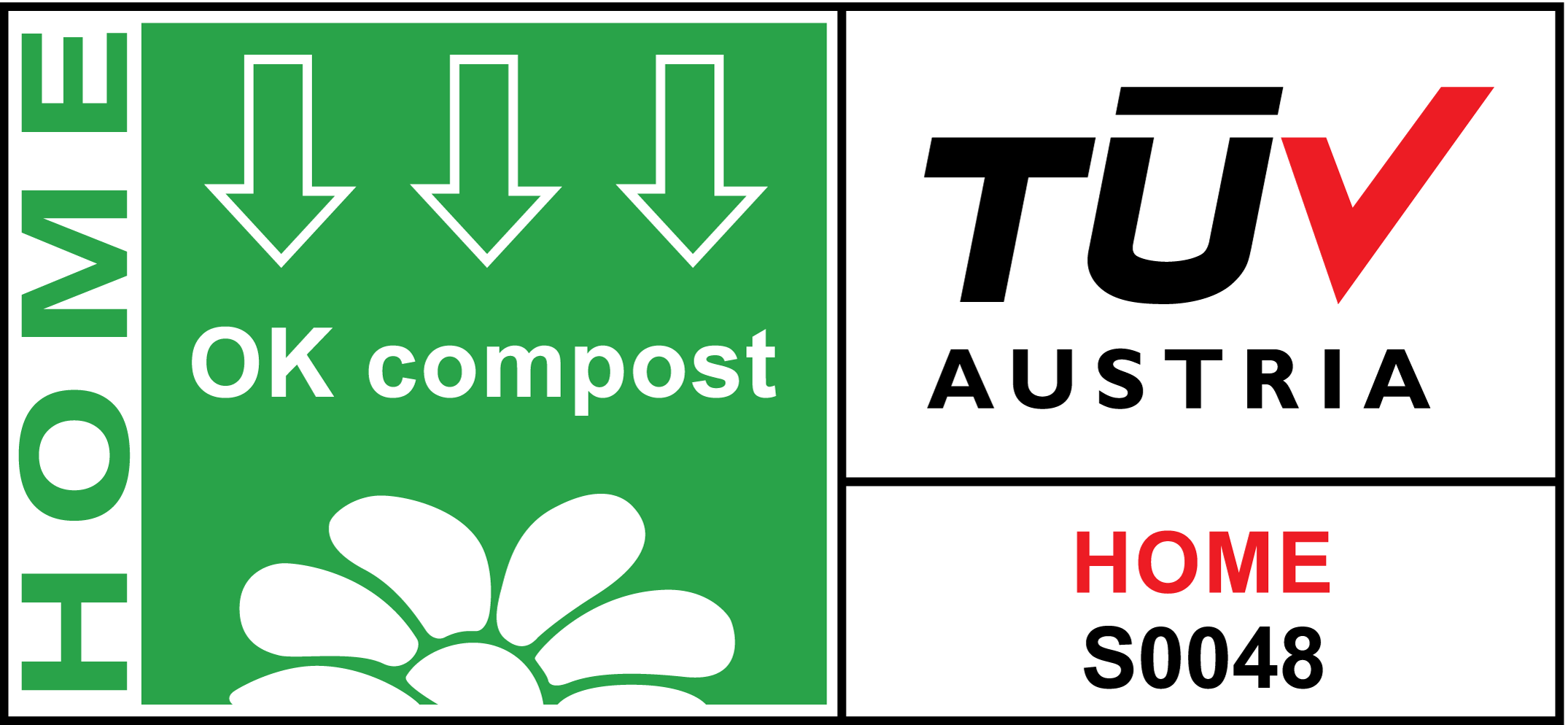 | | |
| --- | --- |
| | Naturabiomat is an official partner of the ÖCC, the Austrian Camping Club, together we are committed to a better and sustainable camping experience! |
Vollständig kompostierbare und biologisch abbaubare Tüten
Aus nachwachsenden Rohstoffen hergestellt (Maisstärke)
Durch die dunkle Farbe sind die Toilettenbeutel nicht durchsichtig
Durch die Henkel kann man die Beutel mit einem Knoten zumachen
Hinterlassen kein Mikroplastik
Nach EN 13432 zertifiziert
Reißfest und auslaufsicher
Fassungsvermögen: 10 Liter
1 Rolle, 10 Beutel
Maße: 420 x 500 mm
Über 30% dicker im Vergleich zu 10L Abfallbeuteln
Ohne Aufdruck
Optimal zum Campen, Wandern oder Schifffahrt.
Kompatibel mit Trockentoilette, Trenntoilette, Toiletteneimer oder zum mitnehmen
Hergestellt in Deutschland

Die Beutel bestehen aus nachwachsenden Rohstoffe und behalten Recycling Material, deshalb kann die Farbe der Beutel variieren.
We found other products you might like!